starring
SEAN YOUNG
as "Lavergne"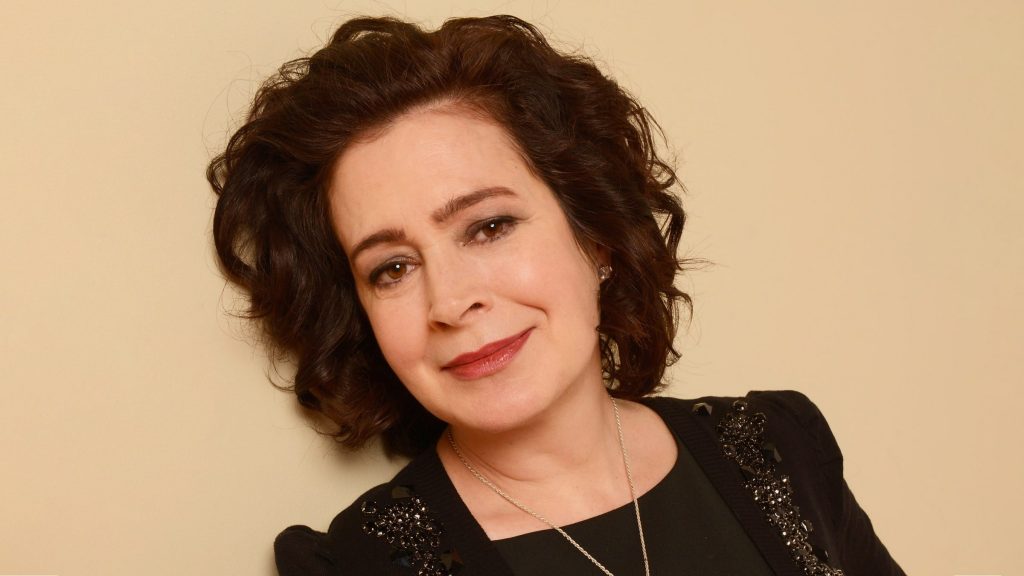 www.stairwaytothestarsfilm.com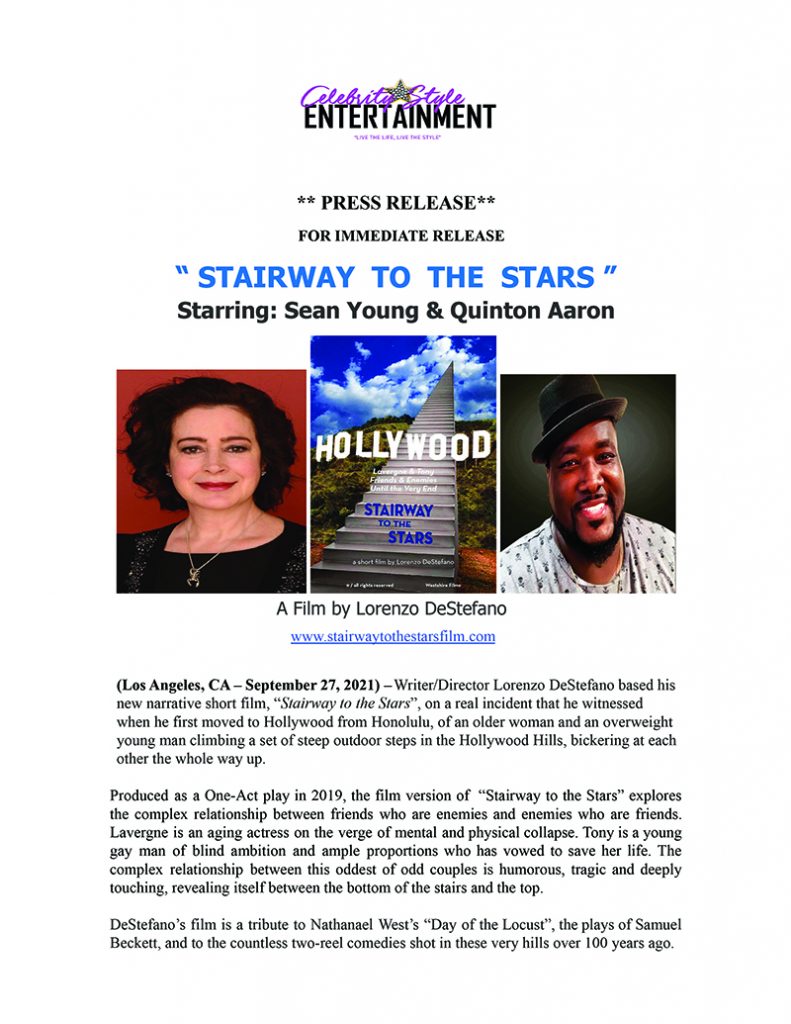 ===========================================================================
Lorenzo DeStefano & Westshire Films
are pleased to announce the August 23, 2021 launch of our
"STAIRWAY TO THE STARS" CROWDFUNDING EFFORT
on
https://stairwaytothestars.wedid.it/campaigns/9578-please-support-stairway-to-the-stars
SPONSORED BY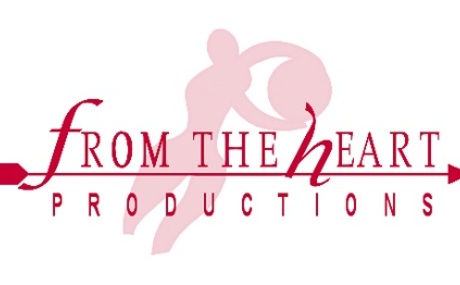 =============================================================================
" STAIRWAY TO THE STARS "
a narrative short film by
Lorenzo DeStefano
TIME – The Present
PLACE – The Hollywood Hills
CAST
LAVERGNE, a Woman of a Certain Age
TONY, a Heavy-Set Young Man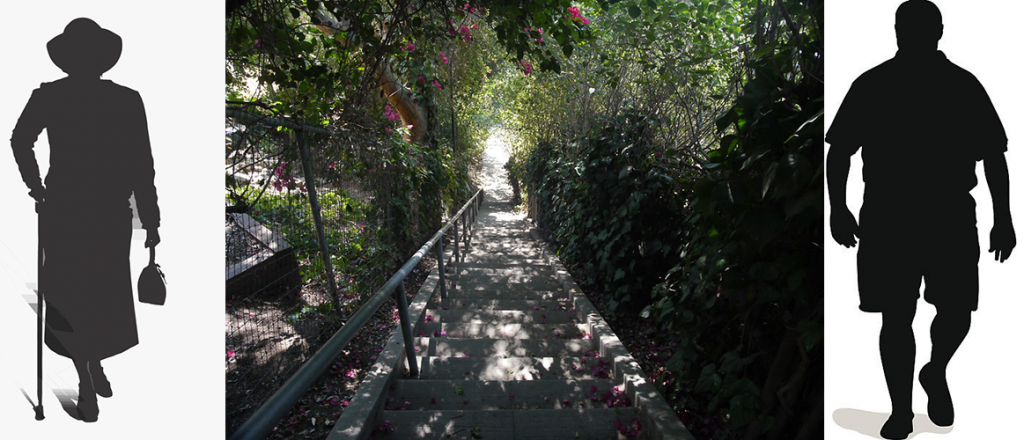 Lavergne & Tony
Friends & Enemies
Until the Very End
One hot, smoggy afternoon, LAVERGNE,
an aging actress on the verge of physical and mental collapse,
attempts to climb an absurdly steep flight of stairs in the Hollywood Hills,
goaded on by TONY, a young gay man of blind ambition & ample proportions,
who has vowed to save her life.
Sponsored by From The Heart Productions, Westshire Films is seeking $30,000 in additional funding to the $30,000 already raised from several key supporters.
All contributions are tax-deductible through our 501(c )(3) Fiscal Sponsor, From The Heart Productions (Tax ID # 95 444 5418) – https://fromtheheartproductions.com/fiscal-sponsorship/.
A list of Donor Awards for several levels of participation is listed on tour WeDid.it page.
The film is being produced, written, & directed by DeStefano and stars Sean Young, best known for her performances in "Blade Runner", "Dune", "No Way Out", "Wall Street", "Stripes",
"A Kiss Before Dying", "Fatal Instinct", "Ace Ventura: Pet Detective", and other iconic films of the 80s and 90s.
Sean is the ideal choice to bring the complex character of "Lavergne" to life. Casting of "Tony" will be announced soon.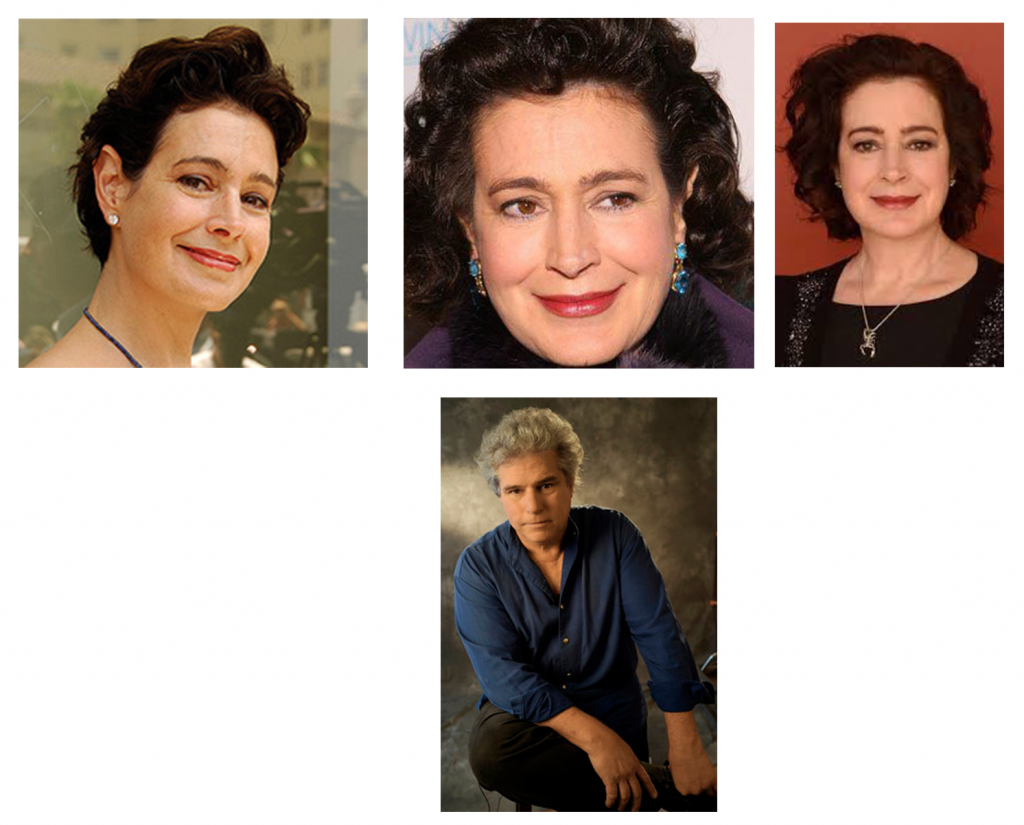 Award-winning writer/director Lorenzo DeStefano talks about his upcoming narrative short film, "STAIRWAY TO THE STARS",
based on a real incident that he witnessed on first moving to Hollywood from Honolulu and later adapted into a One-Act play, produced in 2019.
"STAIRWAY TO THE STARS" – FUNDRAISING CAMPAIGN VIDEO (2:27)
A tribute to Nathanael West's "Day of the Locust", the plays of Samuel Beckett, and to the countless two-reel comedies shot in these very hills over 100 years ago,
"Stairway To The Stars" explores the love-hate relationship between these friends who are enemies and enemies who are friends,
mined by the filmmakers for its maximum serio-comic potential.
Currently in pre-production, filming of "Stairway To The Stars" is planned for mid-October, 2021 in Los Angeles.
The 5-day shoot will take place on several Los Angeles locations, principally a set of steep outdoor stairs in the Hollywood Hills.
The film will have a 2022 Festival & Commercial release.
DeStefano and his filmmaking team are very pleased to be returning to production after so many months of uncertainty.
Their efforts and those of other committed filmmakers all over the world strive to get us back in the business of telling great stories and bringing people together in the dark,
where stories that shed light on the human condition can be shared and appreciated.
Short films are undergoing a real renaissance. Recognized and celebrated by numerous international film festivals and award-giving entities,
this genre has evolved into a powerful and audience-friendly genre unto itself. Opportunities for international streaming & broadcast distribution
have also improved exponentially in the past few years, reflecting a growing appetite and demand for high-quality, compelling stories.
With our strong cast, unique characters, high-profile locations, and compelling narrative, our film aims to secure prestigious film festival screenings and distribution
and will be marketed internationally to all available sales, distribution, exhibition and social media platforms.
Please stay in touch with our progress via
www.stairwaytothestarsfilm.com and www.facebook.com/pg/Stairway-to-the-Stars-586330618549435/about/?ref=page_internal
Lorenzo and everyone at From The Heart Productions and Westshire Films hope you will consider supporting "Stairway To The Stars"
by joining us as key supporters of this exciting cinematic adventure.
=============================================
" STAIRWAY TO THE STARS "
THE BACK STORY
When Lorenzo first moved to L.A. he lived in an attic apartment in Beachwood Canyon,
in the shadow of the fabled Hollywood sign.
There was an incredibly steep flight of stairs next to the house,
one of many still existing in the movie capital of old.
One afternoon Lorenzo heard, through an adjacent window,
an elderly woman and a very large young man berating each other as they climbed.
As writers do Lorenzo eavesdropped on this highly-charged exchange.
When the two were out of range Lorenzo hurried to his desk and wrote it all down.
In doing so he captured their complex relationship, humorous, tragic and deeply touching,
as it gradually reveals itself between the bottom of the stairs and the top.
======================
" STAIRWAY TO THE STARS "
THE PLAY
"Stairway to the Stars"
was first produced as a One-Act play in 2019 at PlayBuilders of Hawai'i.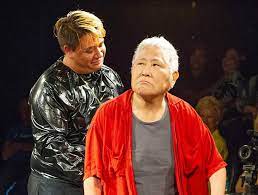 (Tevin Reger as Tony, Kati Kuroda as Lavergne
PlayBuilders of Hawaii – April 2019)
PLAYBUILDERS OF HAWAII PLAY VIDEO – April 2019 (19:45)
=============================================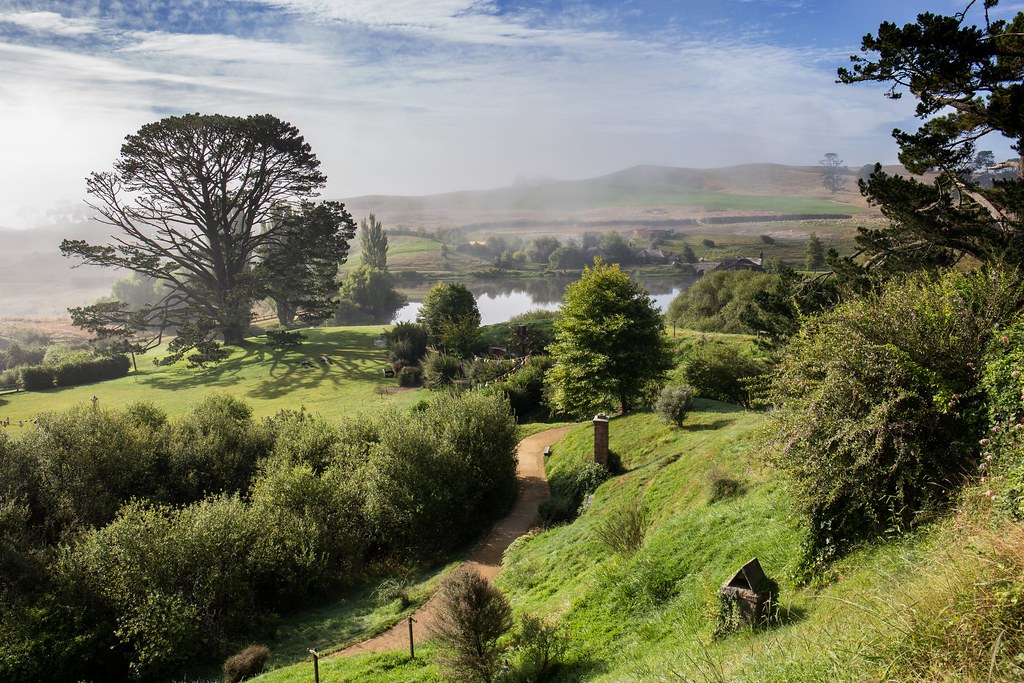 WESTSHIRE FILMS
P.O. BOX 2063
VENTURA, CA. 93002

info@stairwaytothestarsfilm.com
805 641-3845 / 805 302-2480 (mobile)
www.stairwaytothestarsfilm.com

www.facebook.com/pg/Stairway-to-the-Stars-586330618549435/
© / all rights reserved Lorenzo DeStefano / Westshire Films