Westshire Films is very pleased to announce our extremely talented cast for the upcoming narrative short film, "STAIRWAY TO THE STARS", written & directed by Lorenzo DeStefano.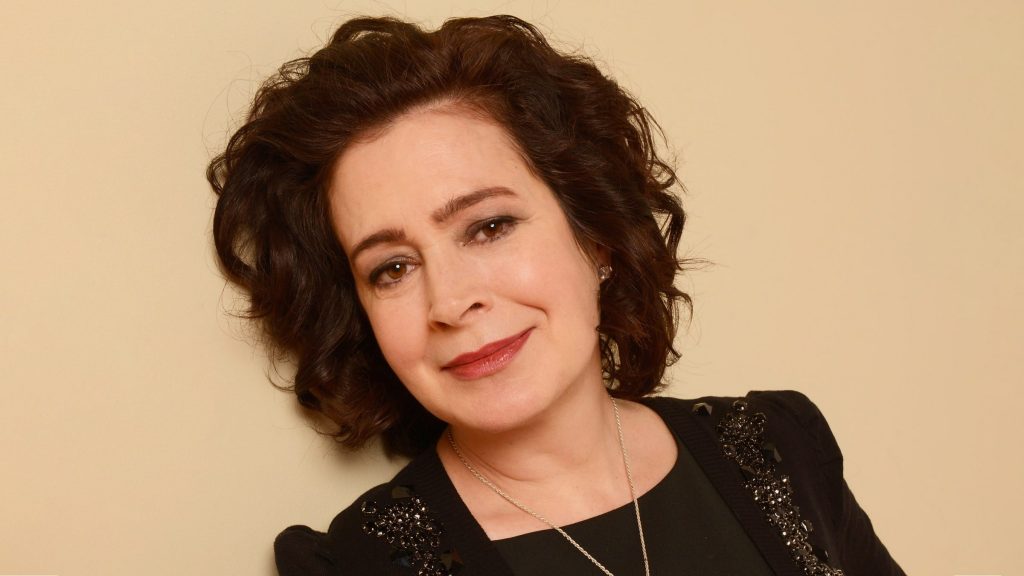 The celebrated actress, SEAN YOUNG ("Stripes", "Blade Runner", "Dune", "No Way Out", "Wall Street", "Fatal Instinct", "A Kiss Before Dying", "Ace Ventura: Pet Detective") stars as 'Lavergne',
a depressed and fatalistic thespian in her 70's, on the verge of physical and mental collapse. Her love hate relationship with 'Tony', a young gay man of blind ambition & ample proportions who has vowed to save her life, is the central theme of the film.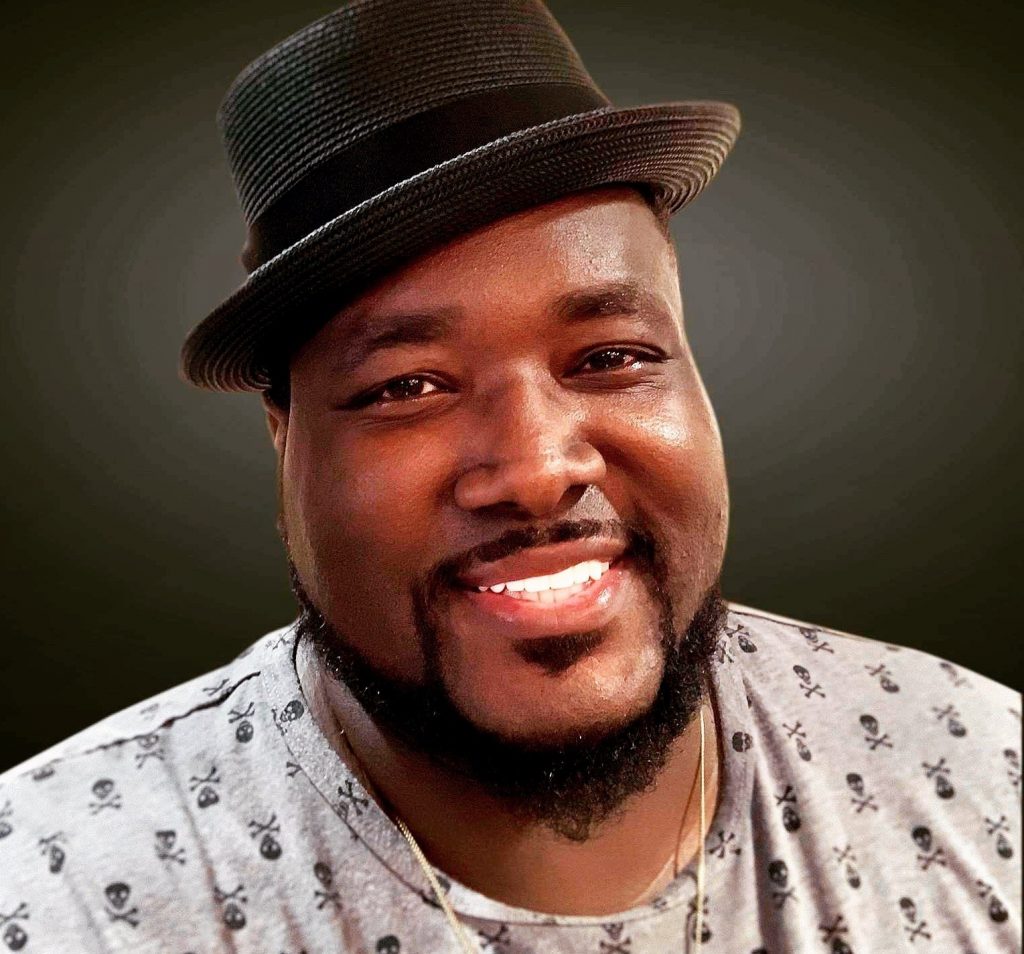 Costarring as 'Tony' is QUINTON AARON, star of "The Blind Side", "Halfway", with notable appearances in "Be Kind Rewind", "Traded", "Rock Paper Dead", and numerous other film & television projects.
"Sean and Quinton are the ideal choices to bring these complex and very human characters to life," says writer/director DeStefano.
Thanks to our Casting Director, DONNA MCKENNA CAS, and to Sean and Quinton's representatives, for helping Westshire Films secure such impressive actors for our production, filming in L.A. in early October, 2021.
ABOUT "STAIRWAY TO THE STARS"
"Stairway to the Stars' is based on a real incident witnessed by DeStefano when he first moved to Hollywood from Honolulu and later produced as a One-Act play. The film explores the complex relationship between friends who are enemies and enemies who are friends. Lorenzo's film is a tribute to Nathanael West's "Day of the Locust", the plays of Samuel Beckett, and to the countless two-reel comedies shot in these very hills over 100 years ago.
One hot, smoggy afternoon, Lavergne and Tony attempt to climb an absurdly steep flight of outdoor steps in the Hollywood Hills. Lavergne wishes she were back in her Hollywood apartment watching "The Match Game" and eating Cheetos. Tony refuses to give up on her, goads her up the stairs with a mixture of brutality and real tenderness. Humorous, tragic, and deeply touching, Lavergne & Tony's story reveals itself between the bottom of the stairs and the top, mined by the filmmakers for its maximum serio-comic potential.